MUTEK MX Recommends –  September 10 – 15
New sets by Sebastian Mullaert and Kelly Moran on the radio. The mind-blowing new piece by Refik Anadol. Electronic arts and music to enjoy during this Independence Day Weekend.  
In MUTEK MX Recommends, you'll find all the up-and-coming news, activities and pieces from the artistic community that make our festival one of the most exciting experiences of the year.
 

This is what's happening September 10 – 15 on the road to MUTEK MX Edition 16:

 
>  Refik Anadol's most ambitious piece to date has debuted in New York
 
Easily put, Machine Hallucination is an immersive experience that imagines possible futures in the fields of architecture and cinematography. In order to make this happen, a great amount of data and 3D images on iconic sites of New York City has been intervened, reinterpreted and projected on a complex Artificial Intelligence System developed by Refik Anadol and his team of innovators. These projections takeover the new Artechouse warehouse in New York, which has been transformed into a space focused on the development and exhibition of immersive multimedia art. "A never-before-seen synesthetic reality experiment that challenges spatial perceptions" according to the review published by Surface Mag, one of the specialized media outlets present at the opening of Machine Hallucinations.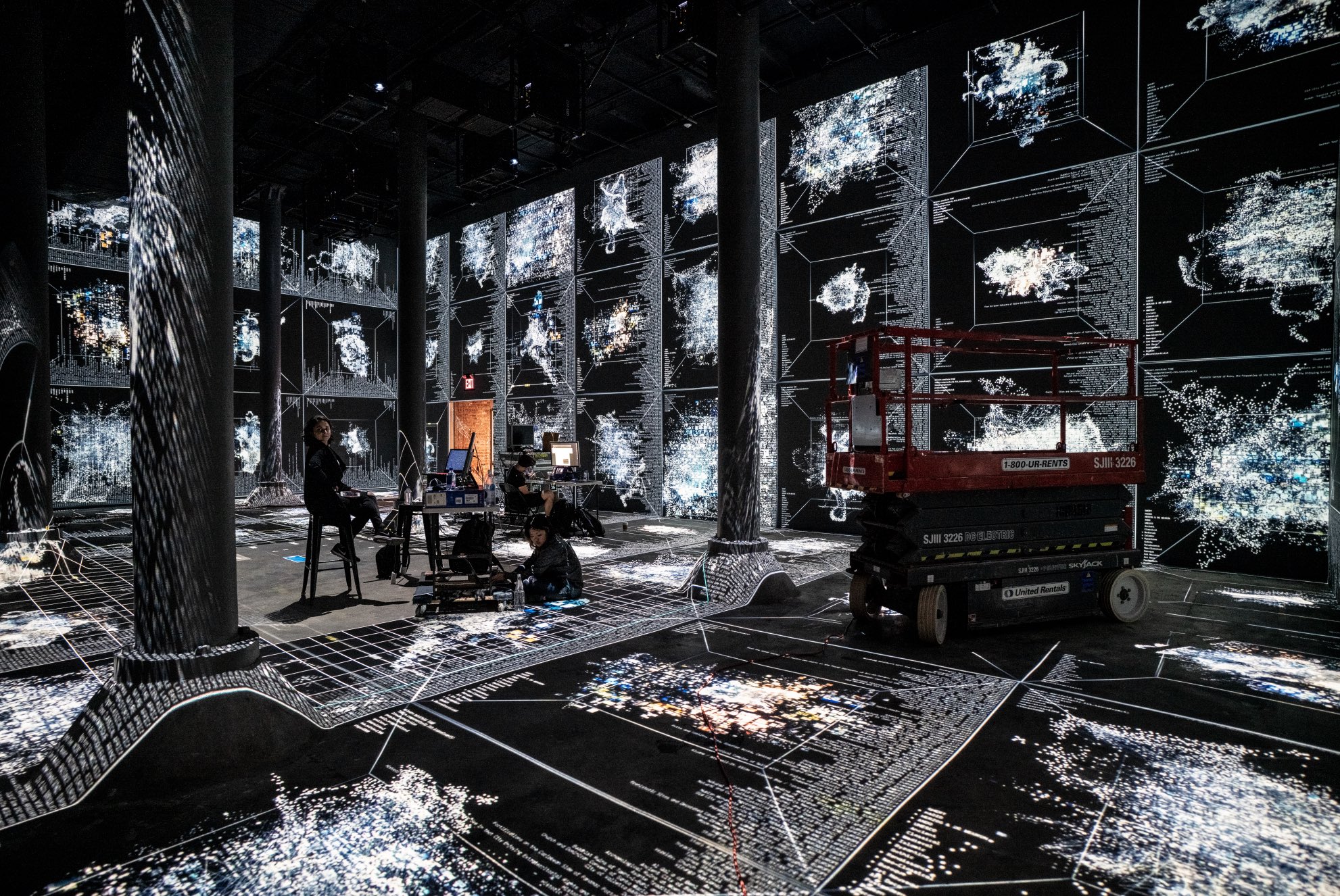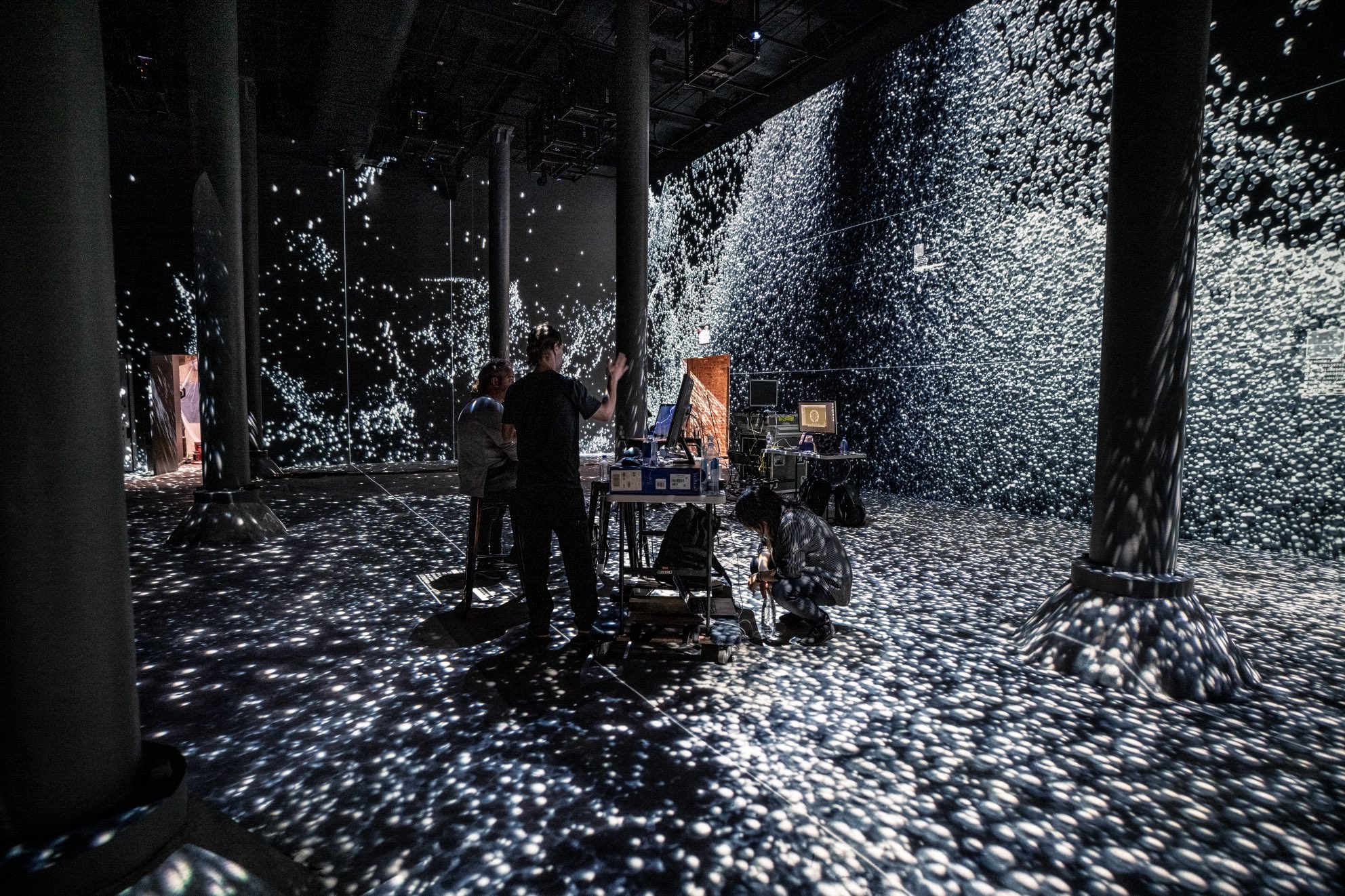 > Sebastian Mullaert in CDMX: Two amazing sets and one visit to the Anahuacalli Museum
 A couple of weeks ago, the producer Sebastian Mullaert visited Mexico City, after conquering the stage of one of the Nocturne events in the recent 20th Anniversary of MUTEK Montreal as part of the Circle of Live project. His latest visit to our city was nothing but intense: he started by taking over the booth at Aire Libre FM station, mixing tracks from his next solo release and takes from recent sets by Circle of Live (listen to it here) and reaching his most exciting point in a night filled with energy and excitement with a live set of three hours at Normandie, presented by Dynamic Waves. Sebastian's intense journey closed out with a very special visit to the Anahuacalli Museum, where we interviewed him, you can check the feature soon at local.mx. During this visit, Sebastian planted the seed for all the expectations of what is to come with the Circle Of Live performance during MUTEK MX in November:  a six-hour collective dancing session with a strong energy exchange, conducted by the musical intuition of six incredible Techno and House producers: Dorisburg, Mathew Jonson, Frank Wiedemann (Âme live) and Mullaert himself.
> Save the Date: Immersiva Festival is coming to the CCD
"Immersive is an international Summit that gathers experimental practices of the fields of arts and science, based on virtual reality, augmented reality, mixed realities and several practices related to immersion". For more than a week the CCD will become the meeting point between experts and curious alike, artists and makers interested in the alignment of immersive pieces, clinics, conferences, workshops and even computerized gastronomy sessions. See you there!
Inmersiva Festival 2. Other senses, other realities. From September 26-29 Centro de Cultura Digital. Program.
> Listen to Kelly Moran's set on NTS 
Kelly Moran's summer has been filled with inspiration and new music. Taking advantage of the last days of heat and sun in Berlin, Kelly's state in the world capital of Techno music has included jam sessions and recordings with Bibio during their visit to the booth of NTS Radio, where they recorded this session. This fall Kelly comes back to the United States with a few handpicked performances of Grand Piano A/V, including Edition 16 of MUTEK MX this November.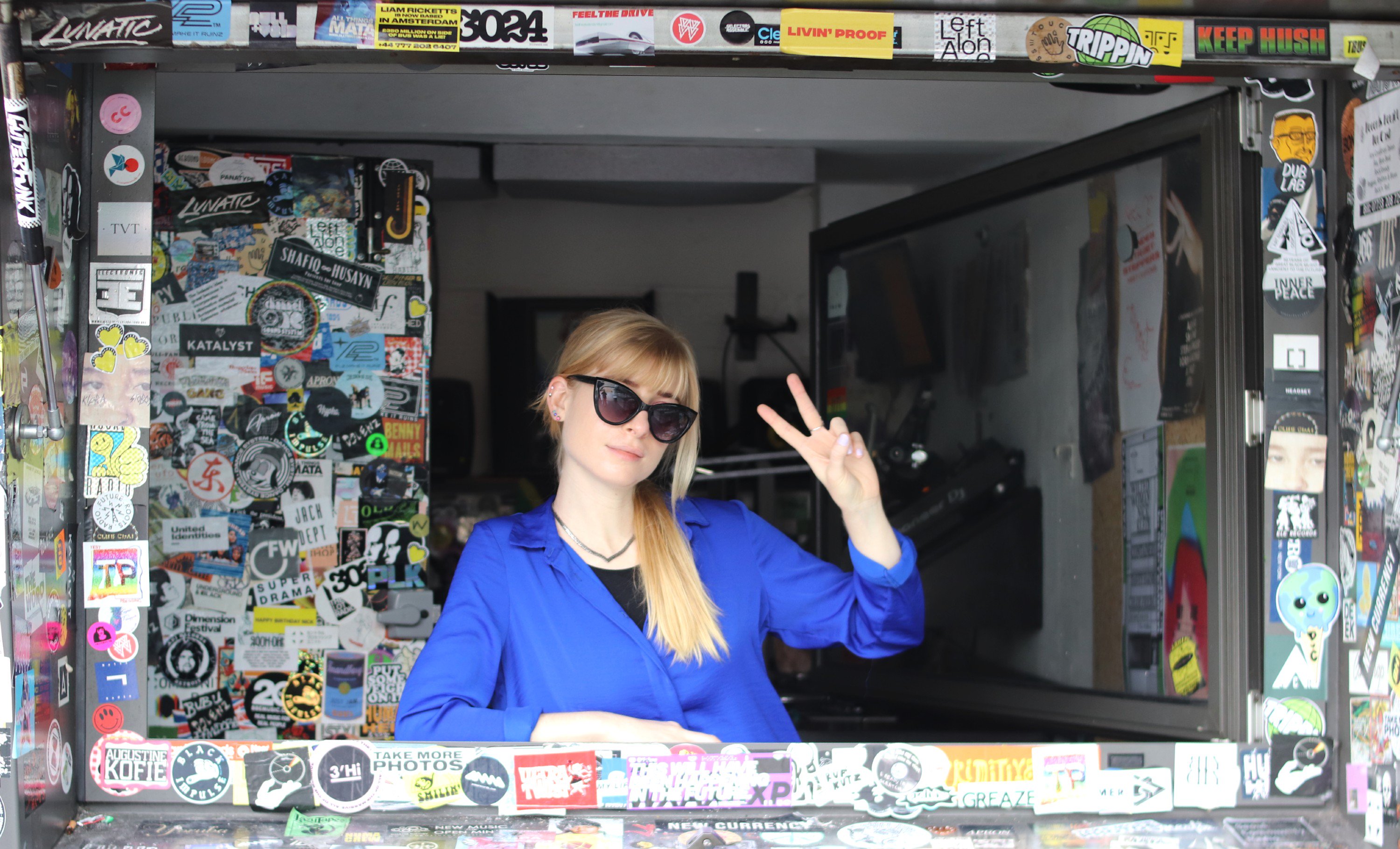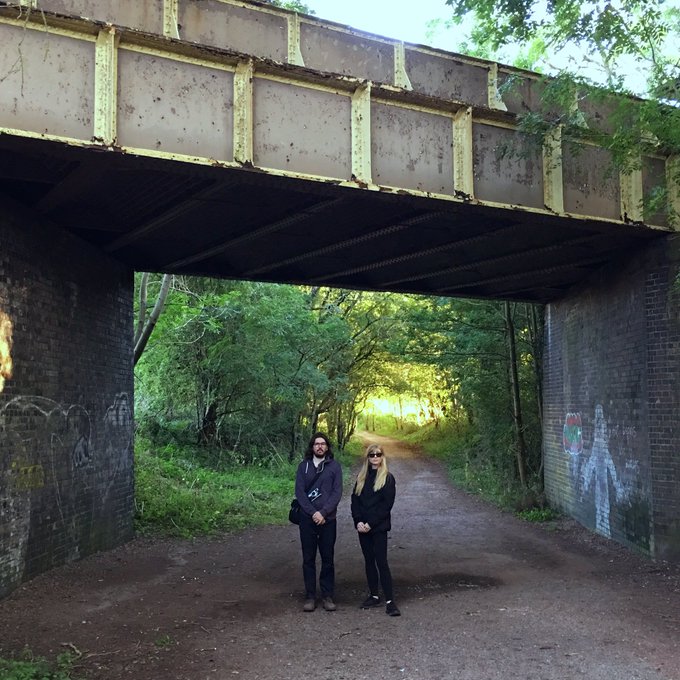 —-
AGENDA | MUTEK Recomienda
We explore CDMX through sound and digital arts.
13/09 – Expansions Vol. 11 @ Ex Fábrica de Harina. 
Con DJ Delphis, Celice, Ed, Paurro y más. 
Friday, September 13, 21:00 h.
Aquiles Serdán 106, col. Ángel Zimbrón. 
14/09 – Conference: Duchamp, Borges and what lies ahead @ IFAL Casa de Francia 
With Graciela Speranza. As part of a series of conferences named "Duchamp and the others", as part of the program 'Naked Appearance: Desire and the Object of the Work of Marcel Duchamp and Jeff Koons" coordinated by María Minera and presented by the Jumex Foundation and IFAL, Casa de Francia.
Saturday, September 14, 13:00 h. 
Havre 15, Juárez.  Free admission with registration: talleres@fundacionjumex.org 
14/09 – Concerts session by El Nicho @ Casa del Lago 
With Paal Nilssen-Love and Large Unit.
Saturday, September 14, de 13:00 a 18:00 h. 
Bosque de Chapultepec. 
Free Admission. All ages.